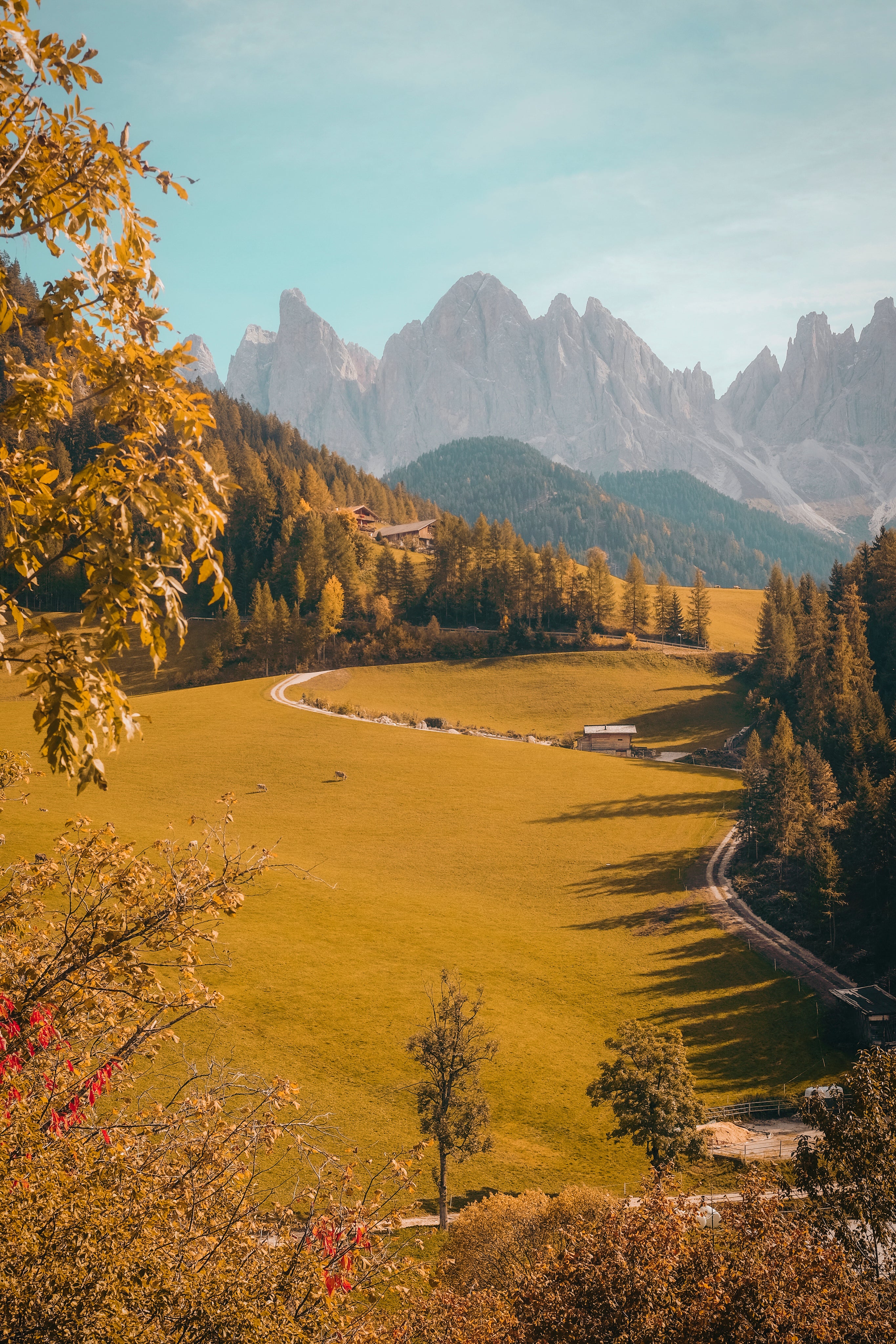 Eco Staples Blog
Sustainable Sourcing in Business
Why should a businesses employ Sustainable Sourcing strategies
If you are an employee or business owner and want to learn about why your business should move to souring sustainable products and services then read on.  
Choosing supply chain partners who complement your budgetary restrictions while allowing you to achieve your businesses sustainable goals can be quite a challenge. When you first look into operating sustainably you may also notice operating cost are higher. However, there is good cause for that and we will cover the reasons below.
What does Sustainability actually mean?
Sustainability means meeting our own needs without compromising the needs of future generations. Simply put it's our ability to exist and develop without depleting the natural resources for future generations to come. It sounds simple right? We are most likely doing some future proofing for our own families in the form of financial planning, but without a concerted effort by all of us to change our consumption and waste habits, these efforts may all be in vain.
Sustainability is not merely being green or living a minimalist life. Broadly speaking, most definitions of sustainability discuss the environment alongside economic and social sustainability.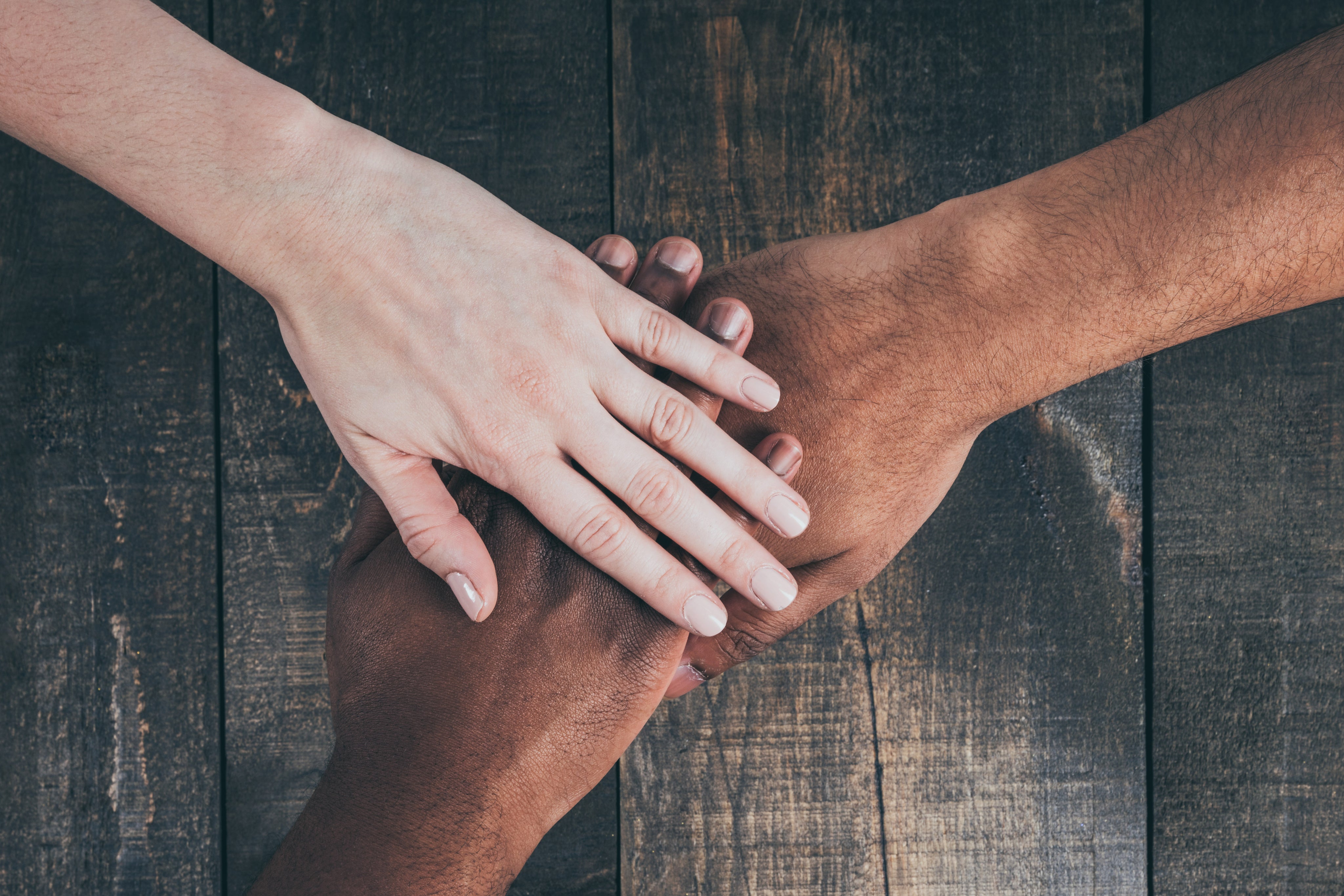 "Never doubt that a small group of thoughtful, committed people can change the world. Indeed, it is the only thing that ever has."
– Margaret Mead
Three reasons why your business should source sustainably
Let's take a deeper look at sustainability as it relates to business. Here are three key reasons that support a sourcing switch.
1. Sustainability is now profitable
Household names like Coca Cola, Ikea and Nestlé have taken a proactive approach to their companies' sustainability practices by promoting collaboration across their supply chains which result in minimised waste, increased productivity of resources and optimised material usage.
The latest McKinsey Global Survey found 83% of top executives and investment professionals, believe investment in Environmental, Social, and Governance (ESG) programs will generate more shareholder value in five years' time than they do today. Research on responsible leadership conducted by Accenture also support ESG as a sound investment, with average operating margins 3.7 times higher than those of lower ESG businesses. Shareholders also received higher annual total returns to shareholders, outpacing poorer ESG performers by 2.6 times.
With such a strong push for sustainability from big business, more and more businesses are recognizing the need to become transparent about sustainability promises. Using buzz keywords and implying good intentions are no longer enough for an awakening consumer base.
2. Sustainability increases your brands credibility
While the quality of products and services are important, brands of today are now being measured by their effort to make the world a better place. Consumers are looking beyond governments and institutions to do something and now are looking for their favourite brands to step up and join the effort. 
More than 90% of CEOs say sustainability is fundamental for success! This is evident when you see companies like Tesla, Apple, Ikea & Starbucks embedding sustainable practices into their product development and production methods.
Sustainable practices are now influencing how people will buy from, work for or invest in a brand. These are the keystones that shape a modern brands credibility and reputation and you can no longer ignore switching to a more sustainable operating footprint.
3. Grow a loyal customer base
In today's competitive environment, where consumer demands and expectations are constantly changing and acquiring new customers is much more costly, brand loyalty is a very important factor in terms of business continuity.
According to recent reports from audience segmentation tool YouGov Profiles, as many as six in ten people across Singapore prefer shopping with sustainable brands. This trend clearly shows a shift in consumers' conscious behaviour, with ecofriendly brands being the preferred choice. Two statistics that further support these findings were;

Such behaviour is consistent across age demographics and highest in sustainable shoppers above the age of 55 (63%), indicating that paying a premium for environmentally friendly products is not a concern for the sustainable shopper.
Practical Business Sustainability Strategies
A one size fits all approach to becoming a sustainable business is not possible as operating scopes and footprints are vastly different across industries, but here are some transferrable strategies that will help your business to meet your sustainability sourcing and operating goals.
1. Identify areas to make sustainable changes
Review your current business practices and identify areas where change will create positive impact. Depending on your industry, areas such as production methods, packaging, logistics and waste management will stand out like glowing beacons ripe for change. However, larger or more complex businesses may require specialist help from a sustainability consultant who can steer your business in the right direction as efficiently as possible.
As an example, Wildlife Reserves Singapore recently implemented a green procurement policy for their animal feed – 40% of the vegetables purchased for Singapore's zoos are sourced from suppliers of 'ugly food', which are damaged food that will not make it to supermarket shelves for aesthetic reasons. 
2. Employees and stakeholder consultation
Who better to get ideas about what sustainability issues should be addressed than from the people who work and live in the community surrounding your business. No doubt these people would have a lot of recommendation as to what can be done to improve their day to day lives.
The longevity of the business ensures greater job security for employees, so get them directly involved in the company's sustainable strategy. Creating programs to encourage them to recycle in the workplace or set aside an hour a week to allow them to engage with impactful volunteer work in the community. demonstrated that your sustainability strategy is not just words, but actions 
Stakeholders are another valuable resource in the process of creating a sustainable strategy. Drawing on key knowledge about specialised areas of the business, they can present new ideas for creating real change within achievable sustainable strategies. As the success of these individuals or groups goes hand in hand with the profitability of your company, they make powerful allies for change.
3. Setting specific actionable goals
Start off by setting realistic and achievable sustainable goals, then decide which goals are the most important to address first. If you identified multiple issues you may want to start with time-sensitive or larger impact issues first. These will have the biggest influence on your company and environment and will build trust and brand loyalty with your employees, stakeholders and inevitably customers.
Only set specific and trackable goals! Avoid ambiguous goals with no defined outcome like, do more of this or less of that. Clearly select the level of results that you want to achieve and in what forms of service you want to take on. This keeps you accountable and allows you to work to achieve your goals.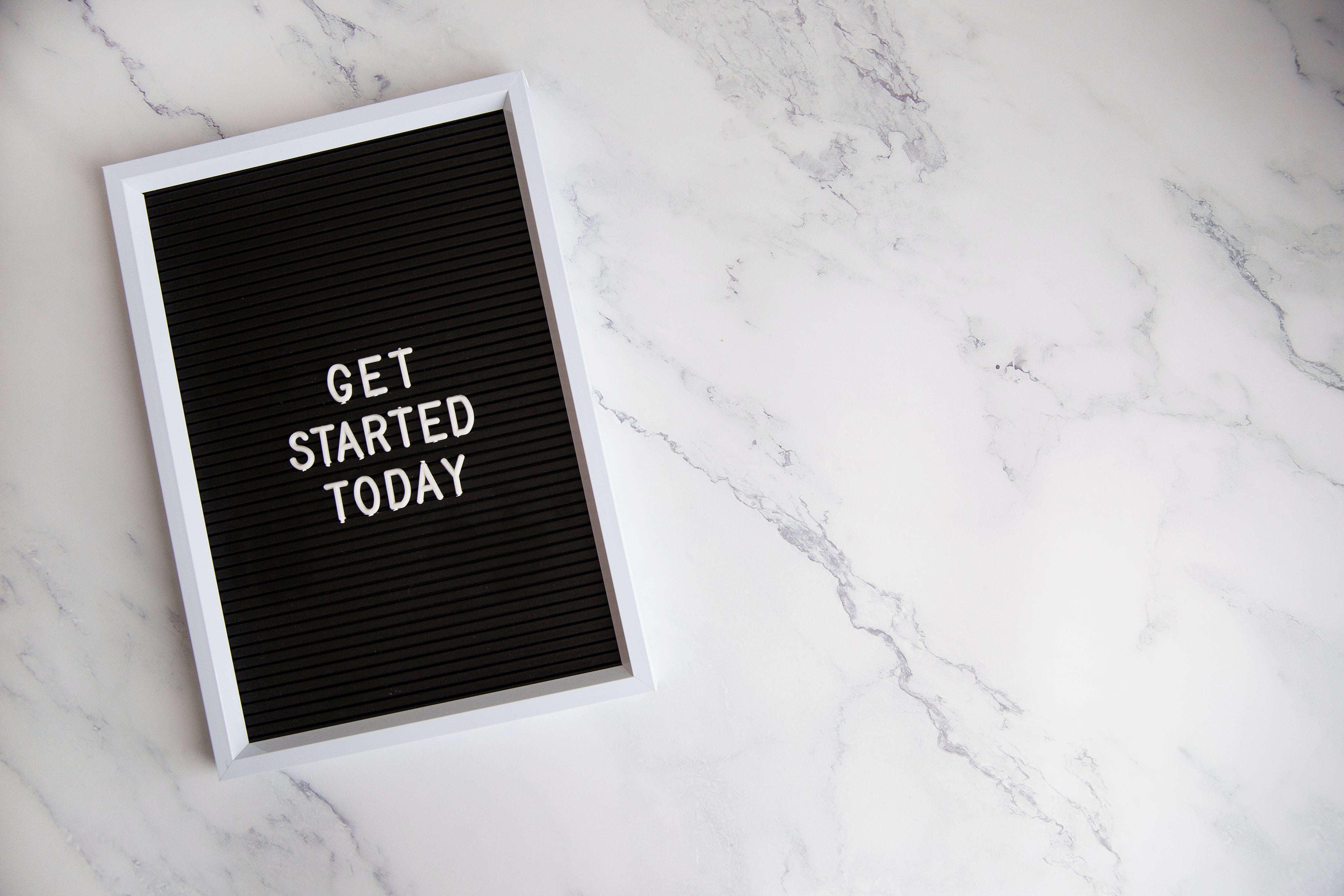 4. Create a plan to achieve your goals
Once you have laid out what you want to achieve, create an actionable and realistic plan defining how you will achieve these goals, this includes creating a budget for your sustainable strategy and setting a timeline for implementing these new programs or operating changes.
For larger goals, you can break them down into small steps. If you have set lofty goals for your company, well done, but do bear in mind that these may take several years to be fully realised.
5. Keep track of your sustainable goals progress
Make sure you are meeting your sustainable strategy by closely monitoring progress. If you notice that you are not making as much headway as you anticipated, you might want to take some time to re-evaluate your strategy and make adjustments as required.
Remember, lasting change seldom happens overnight. Create a realistic way of tracking long-term goals and keep your client and customer base informed about your progress. This demonstrates your company's commitment to developing more sustainable practices and reassures customers faith in your brand.
Drop us a line
Thank you for taking the time to read our blog, If you would like to discuss how Eco Staples can become your partner in sustainably sourcing apparel for events, employee uniforms or corporate gifting, please feel free to email us hello@ecostaples.co and we would be happy to share our latest eCatalogue and rate card with you.