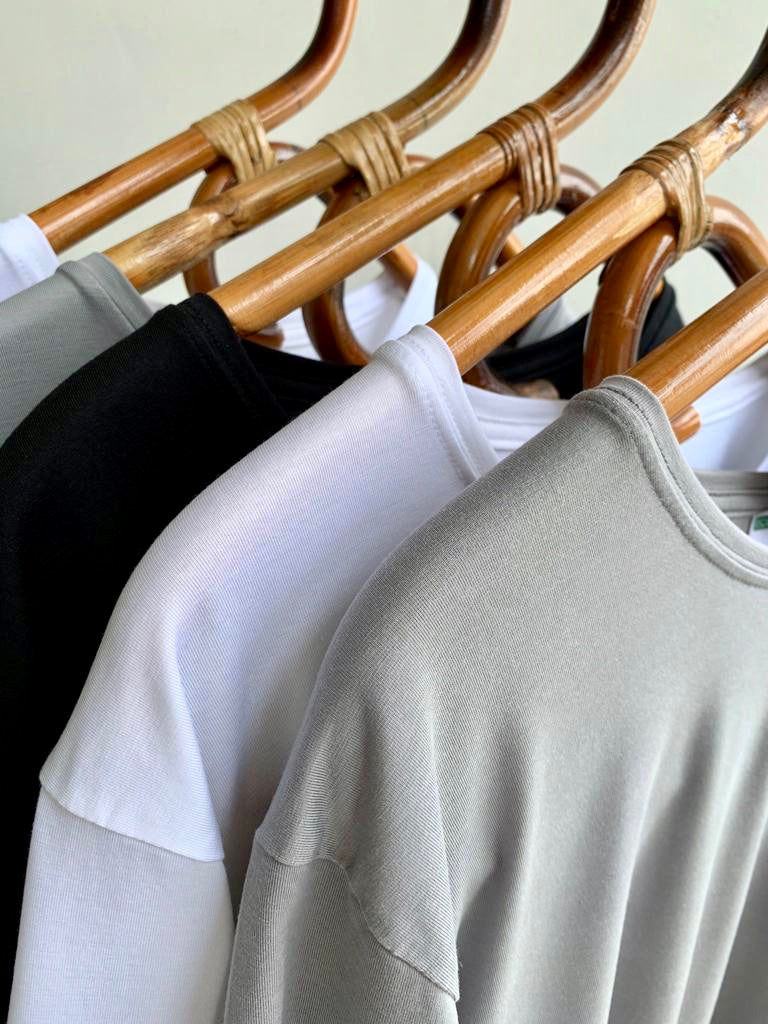 Thank you for getting in touch, we will reply to you as soon as possible.
Customer Service Enquiry:

If you have any question's regarding your order, or would like to know more information before purchasing, please let us know below.
Corporate Enquiries:

If you are interested in our sustainably sourced T-shirts for corporate events or team uniforms, please ask us for your eCatalogue and bulk order rate card.
Out of Stock Requests:

Please indicate the sex, style, colour & size below and we will contact you as soon as your product('s) are restocked.