CORPORATE ORDER SUSTAINABLE T-SHIRTS & POLOS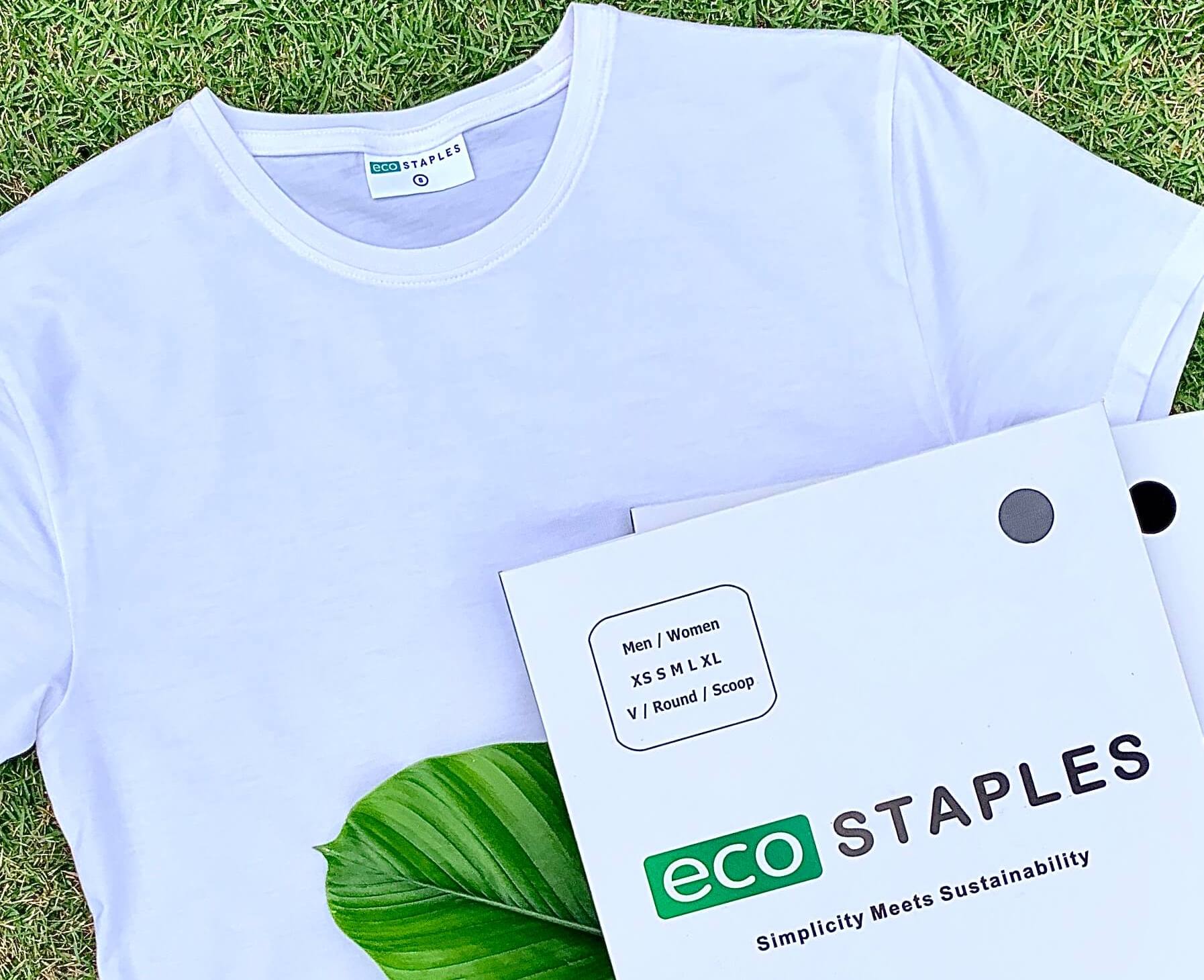 EVENTS, OCCASIONS, UNIFORMS
Eco friendly Apparel
Reduce your business footprint with our sustainably produced T-shirts and more
Email us
WhatsApp Us
Our Bamboo T-shirts are the perfect team wear for events, occasions and classes.
Sustainably sourced and ethically made, they are exceptionally soft and provide superior comfort at work and play.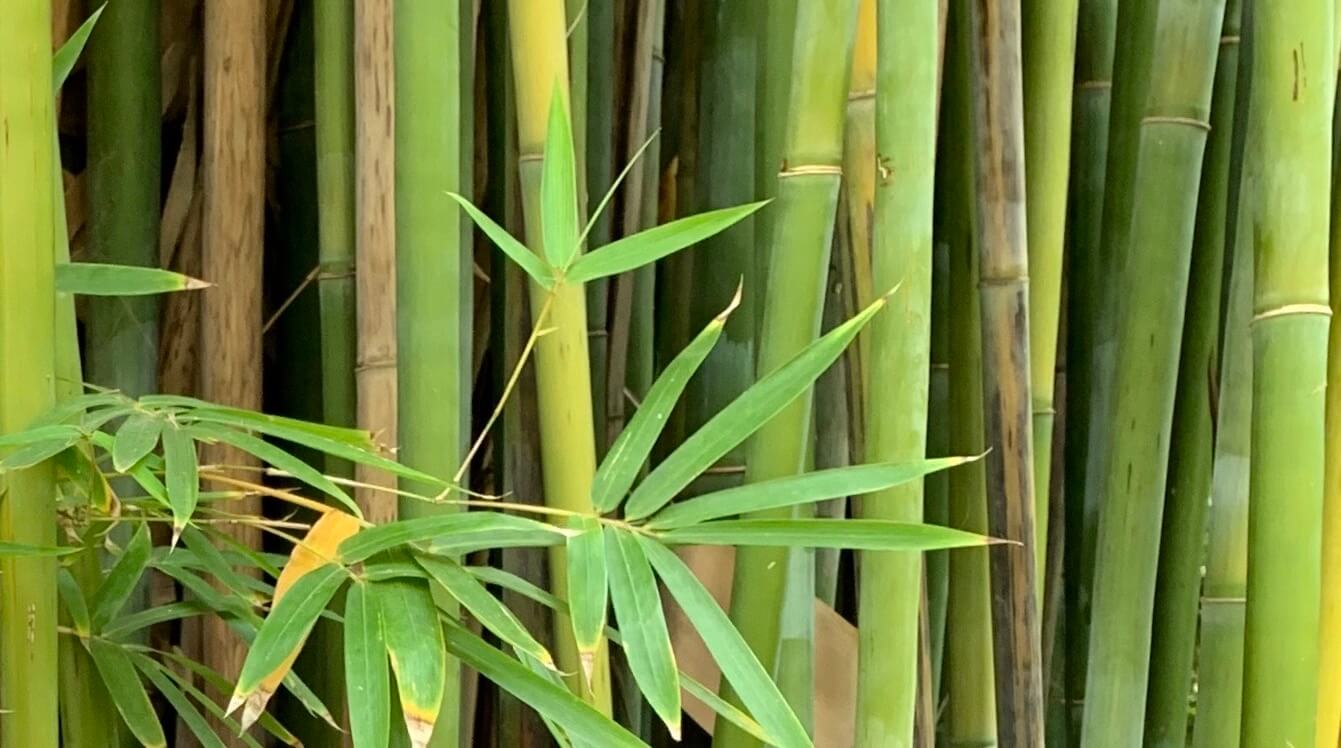 GREEN PROCUREMENT
Support Singapore's Green Plan 2030
Our T-shirts are made with Bamboo Lyocell, a new age eco-friendly fabric
About Bamboo Lyocell
QUALITY, STYLE AND SUSTAINABILITY
Bamboo Lyocell is a sustainable textile which has minimal impact on the environment.
Lightweight and breathable, it provides exceptional comfort during long periods of wear. Additionally, it boasts the following benefits:
▪ Anti-bacterial
▪ Hypoallergenic
▪ Sweat wicking
▪ Thermal regulating
▪ UV protectant
▪ Crease resistant
Various styles and colours are available. To learn more, contact us for our e-Catalogue.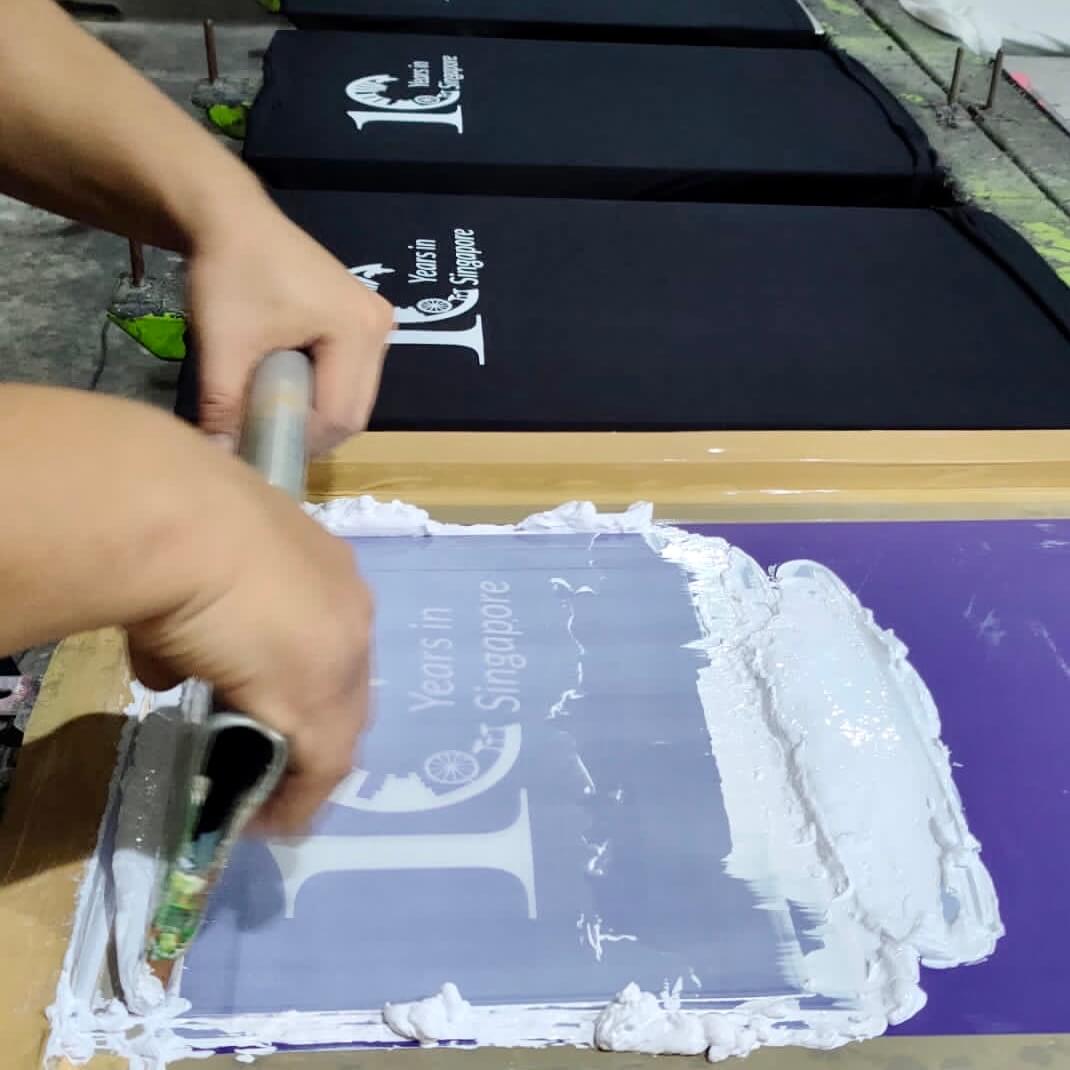 CUSTOMISED PRINTING
Bring your brand or message to life!
We can source a third party vendor to custom print your logo or artwork
PROFESSIONAL T-SHIRT PRINTING
Customisation is key to promoting your brand and team unity! Send us your logo or artwork and we can advise on the best printing options for you.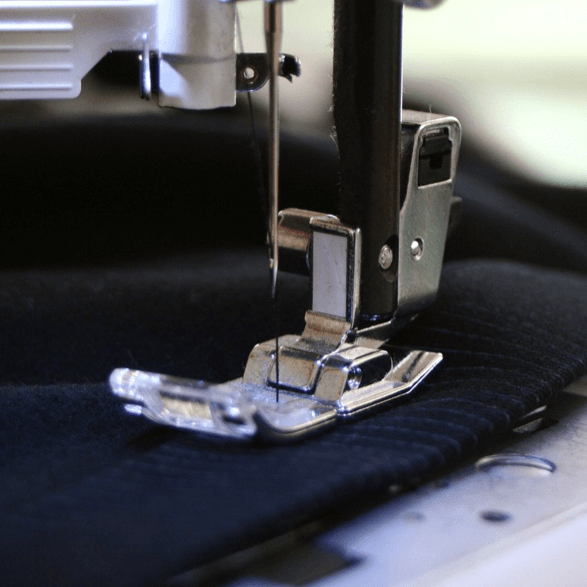 Customised Apparel
We can design and produce a range of apparel to meet your requirements (MOQ applies).
LET US KNOW HOW WE CAN HELP
To receive a copy of our latest Bulk / Corporate Rate Card, please contact us via one of the below channels and let us help make your event or workplace a green success!
or