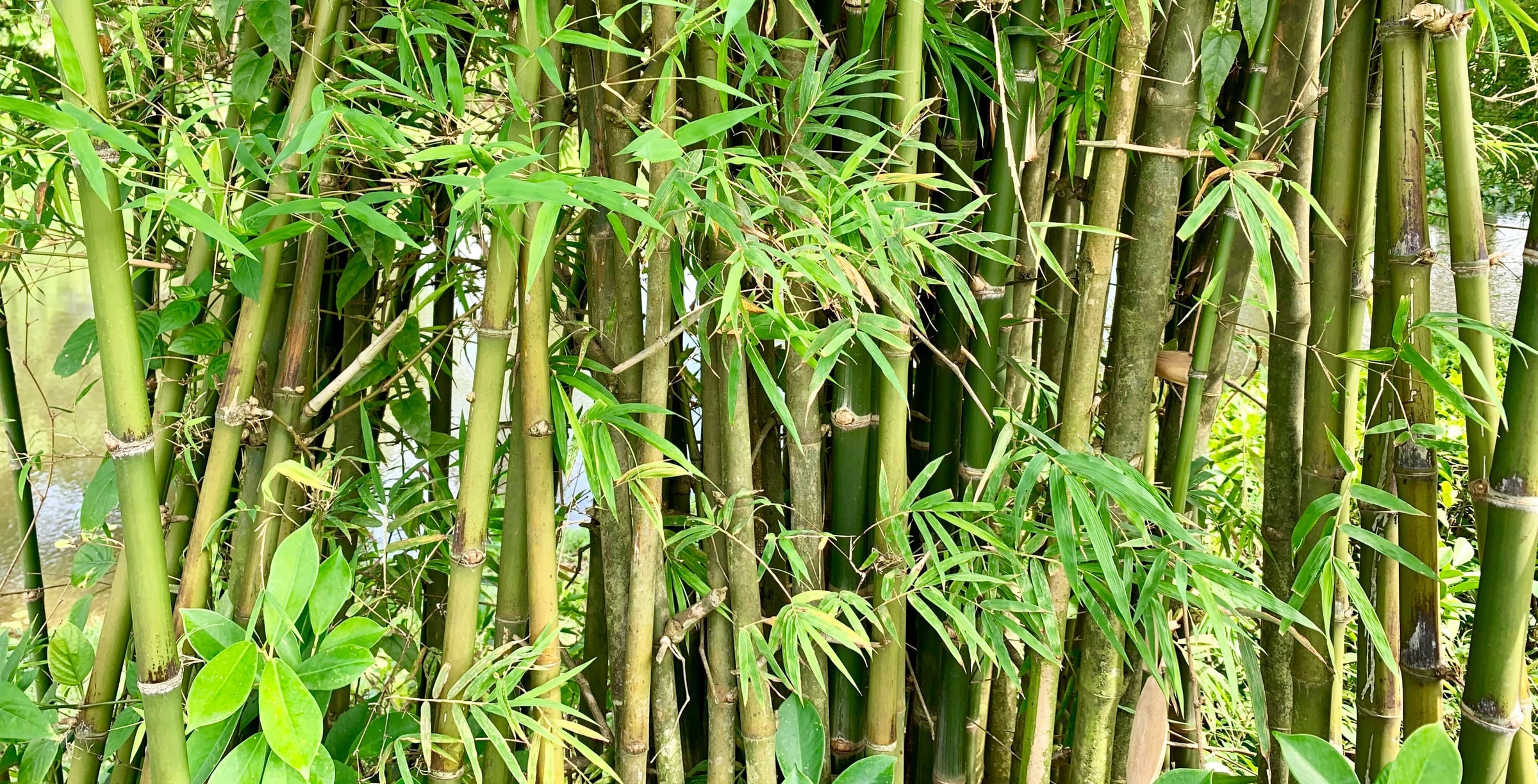 Good for you and the environment!
Unrivalled Benefits of Bamboo Lyocell
Bamboo Lyocell is in many ways a superior fabric. Being lightweight and possessing an extreme soft (often described as softer than the softest cotton) feel, it ensures maximum comfort during wear. In addition, it boasts the following benefits:
Anti-Bacterial
Bamboo fibre is resistant to bacterial and fungal growth due to a natural component, kun, found in Bamboo plants. As bacterial growth is inhibited, this prevents the development of unpleasant odours.
Hypoallergenic
The naturally smooth fibres of Bamboo are gentle on skin which makes it ideal for those with allergies and skin sensitivities such as dermatitis, eczema and psoriasis.
Sweat Wicking
Being porous, Bamboo fibre is able to absorb (up to four times more than cotton) and evaporate sweat rapidly.
Thermal Regulating
Bamboo Lyocell's excellent sweat wicking properties help keep our bodies dry and regulate body temperature. This make it suitable for all weather types i.e. for keeping cool in summer and warm in winter.
UV Protection
Bamboo fibre is naturally resistant to harmful UV rays.
Eco Friendly
The production of Bamboo Lyocell utilises a closed loop process which has minimal impact on the environment. Bamboo Lyocell is fully biodegradable.
Our Mission
Eco Staples mission is to promote sustainability in everyday clothing choices and support ethical production practices that provide the hands that make our garments a proper living wage.
If you would like to know more about our Bamboo Lyocell products or have a corporate enquiry, please email us here and we would be happy to assist you.